Publications by Climateurope: policy brief, fact sheets, scientific review papers, State of European Earth-system modelling and climate services .
Publications series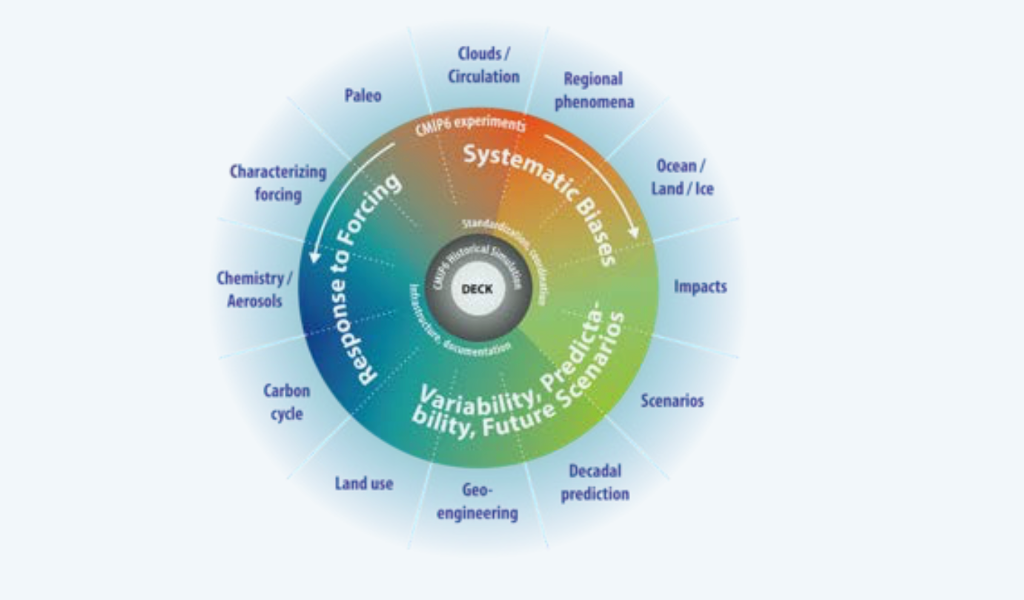 Climateurope Publication Series Vol.1 - Authors: Döscher, R., Martins, H., Hewitt, C., Whiffin, F., van den Hurk, B. (Eds.)
Policy Briefs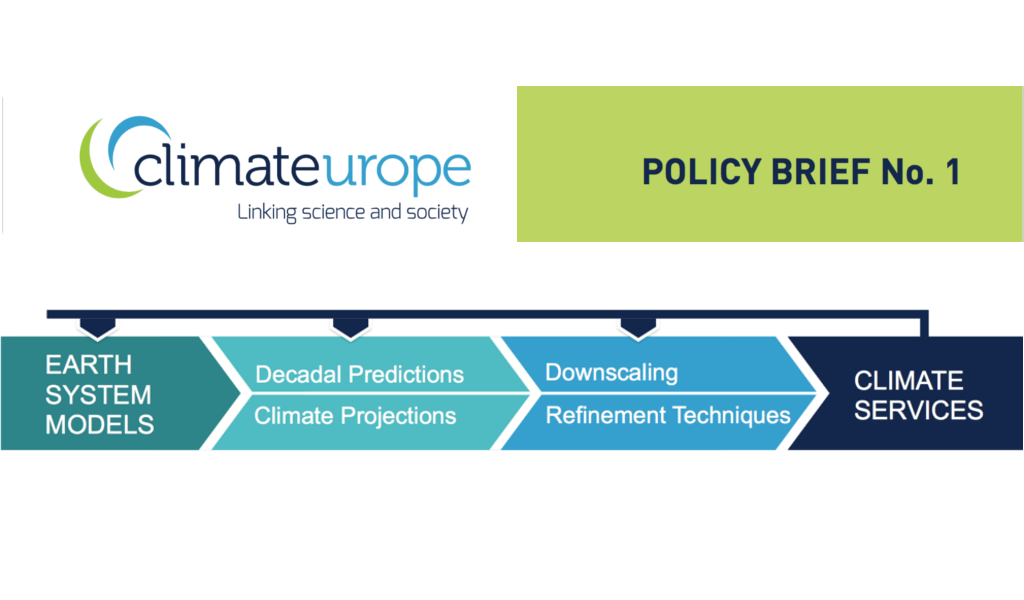 The first of a series of policy briefs produced by Climateurope.
Articles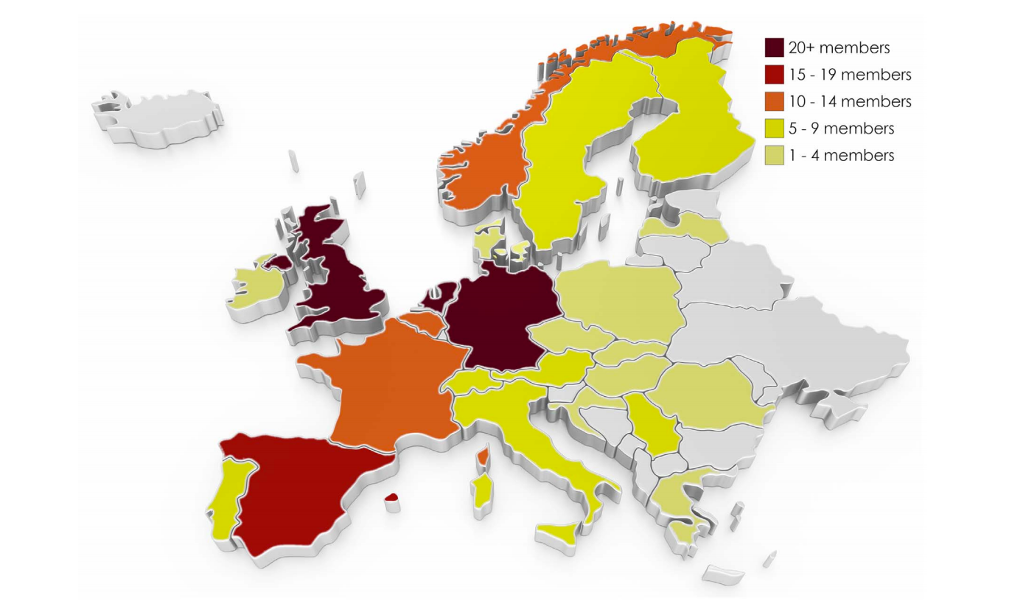 The title is: Climateurope – coordinating and supporting Europe's knowledge base to enable better management of climate-related risks. Authors are: Chris Hewitt, Natalie Garrett, Paula Newton