Latest news
Climate Services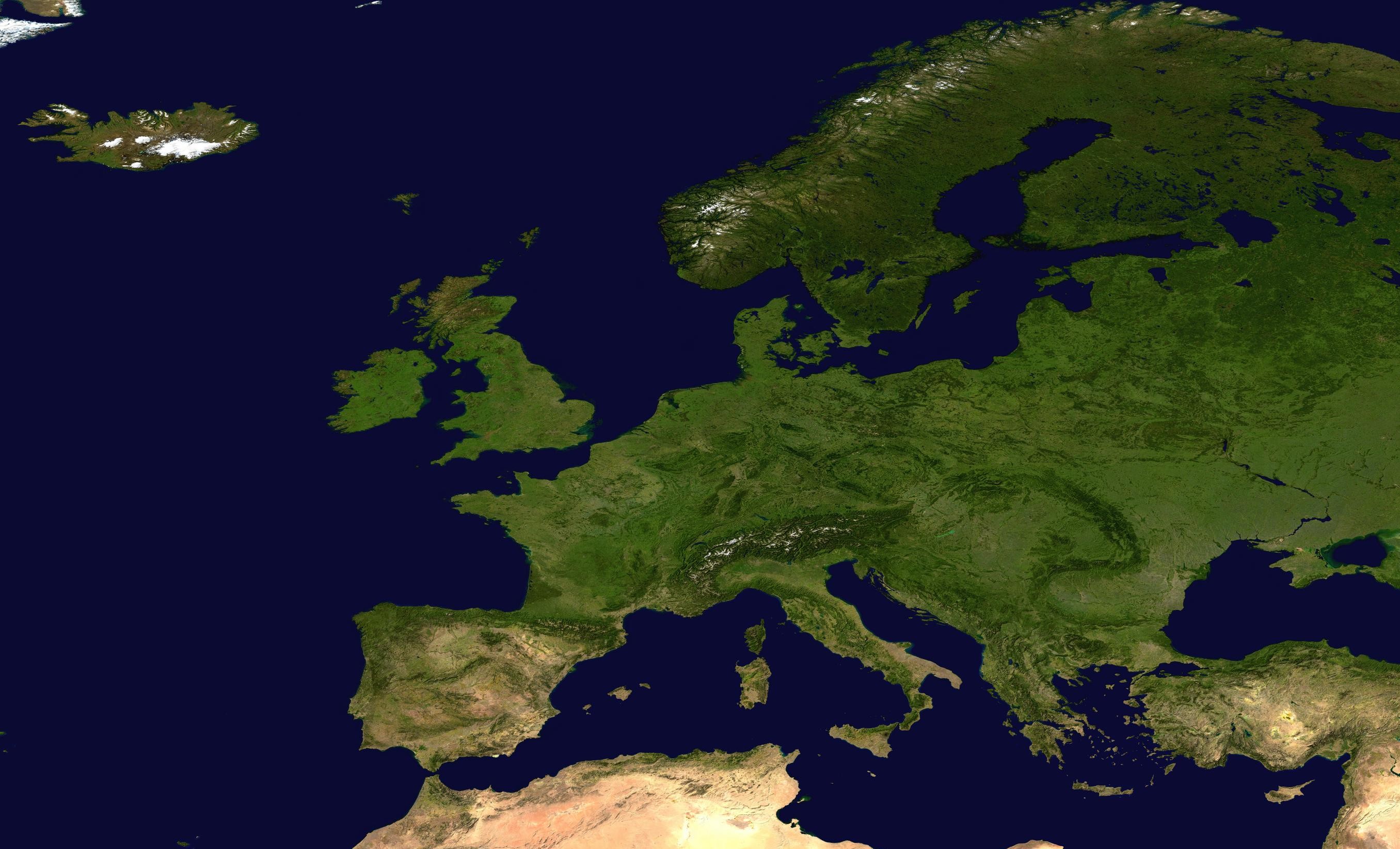 A climate service is the provision of climate information to assist decision-making. The service must respond to user ...
WELCOME TO CLIMATEUROPE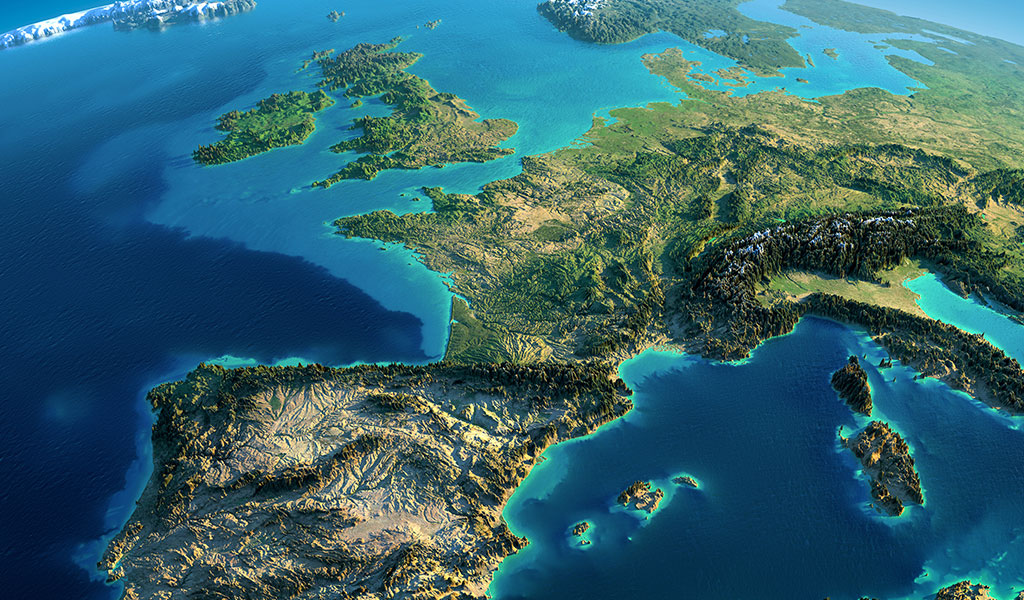 Our contribution to link science and society
User Story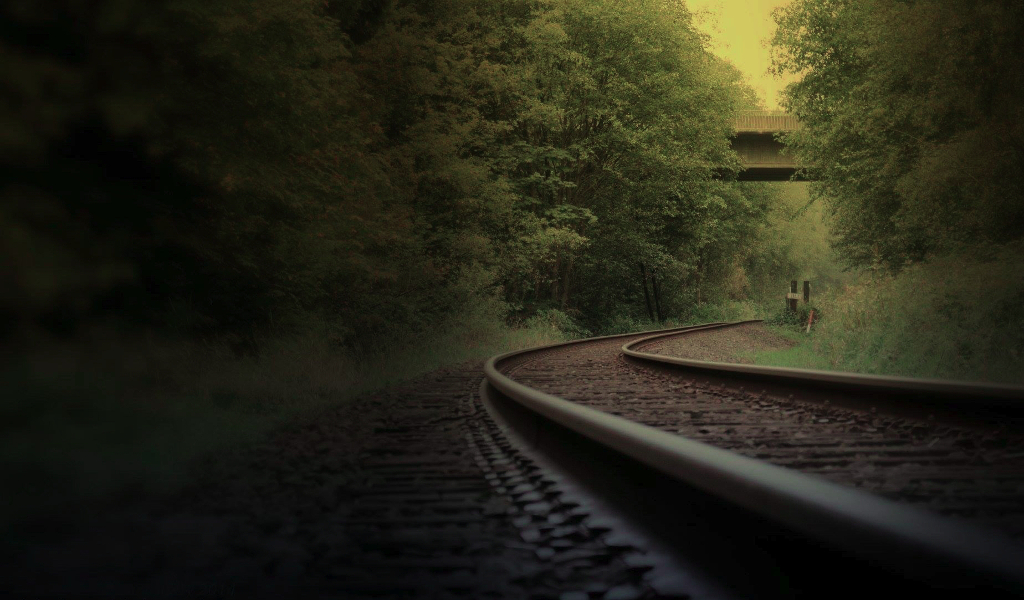 Austrian Alps host a beautiful landscape. However, torrents, mudflows, rock falls, avalanches and floods lead to regular disruptions of railway tracks. Climate research helps to make the railway more resilient.
Interview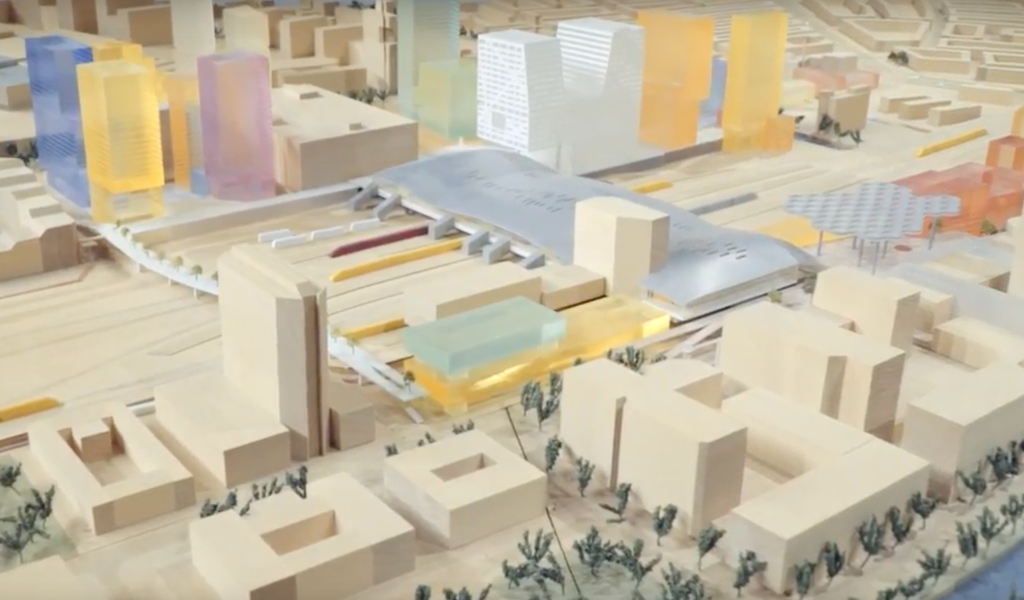 "The social and economic benefits of addressing climate change are clear, but the economic transition towards a low-carbon world is not so obvious. Innovation is key to delivering this transition".
Definitions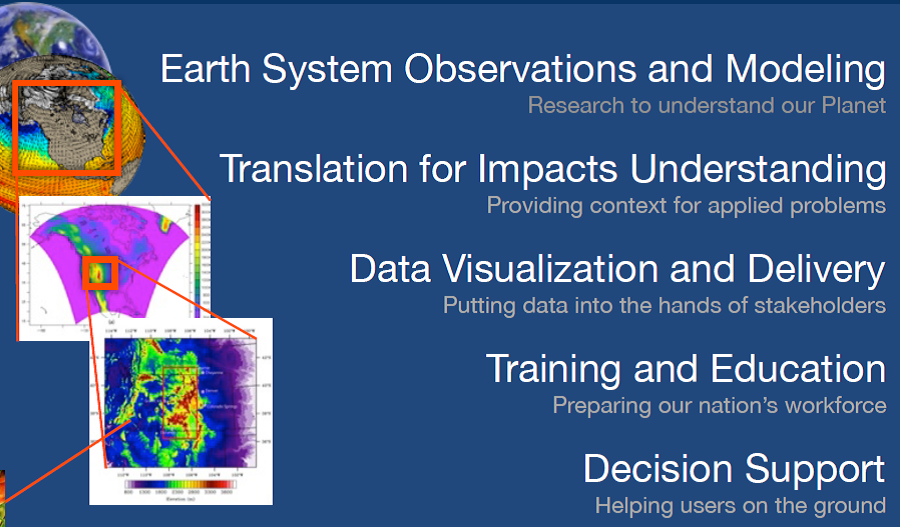 Adaptation and mitigation measures will be supported by future "climate services" for public and private sectors which are currently under development in Europe ...
Multimedia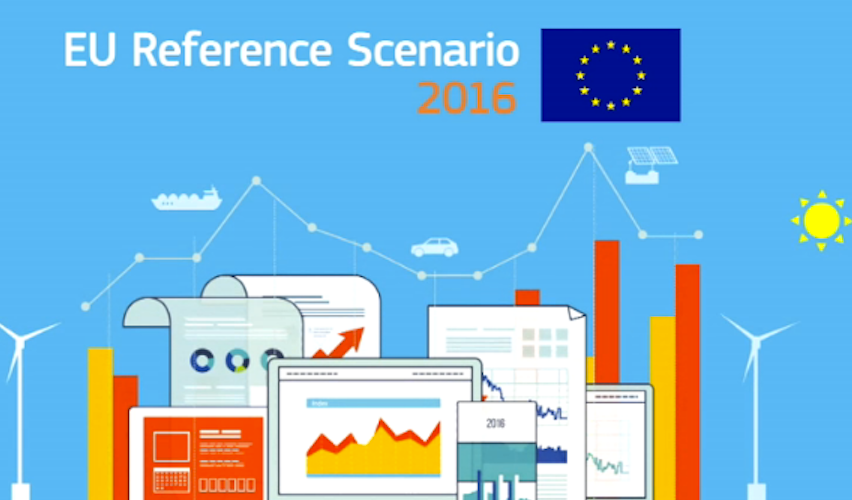 MULTIMEDIA – There are many different ways to explore the energy, climate and transport projections up to 2050 contained in the EU Reference Scenario 2016.