Publications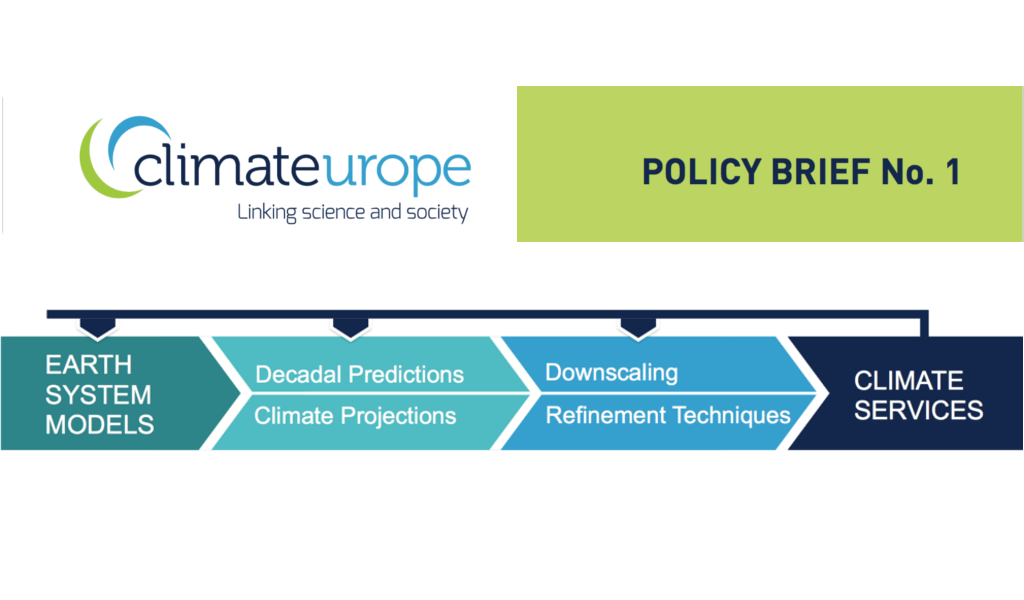 The first of a series of policy briefs produced by Climateurope.
NEWS
Stories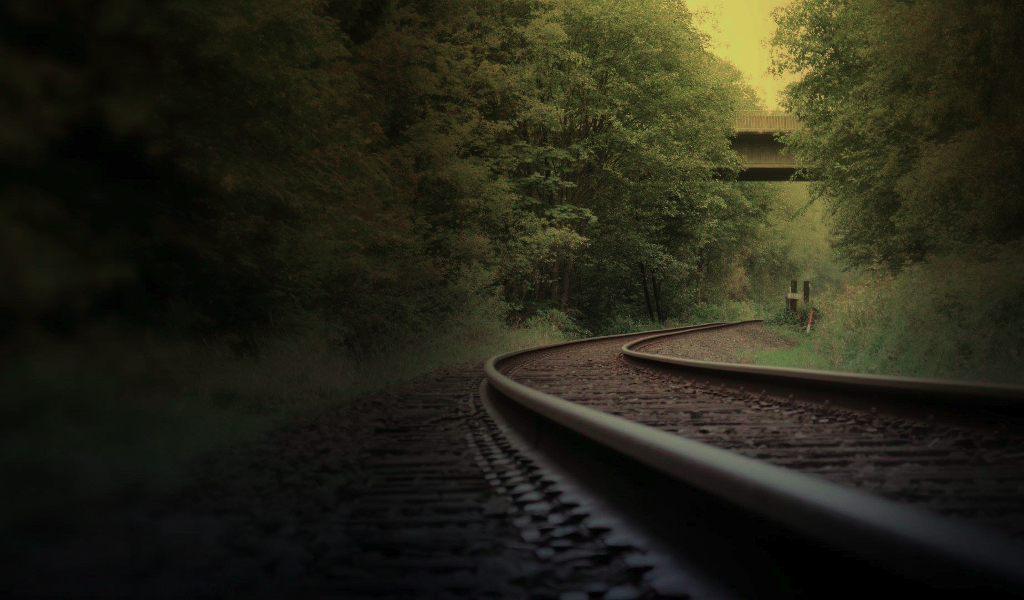 Austrian Alps host a beautiful landscape. However, torrents, mudflows, rock falls, avalanches and floods lead to regular disruptions of railway tracks. Climate research helps to make the railway more resilient.
Webinars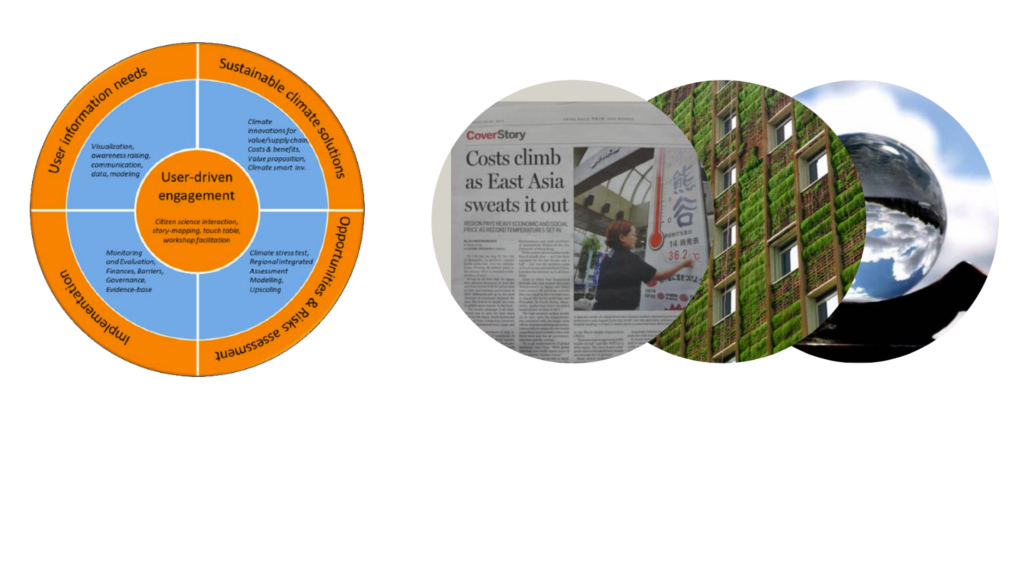 Video, summary, and presentations. The Webinar took place on Tuesday 20 March 2017, 2017. It consisted of two talks: one on non-stationary bias in climate predictions, and the second on climate services.
VIDEOS FROM FESTIVAL 2017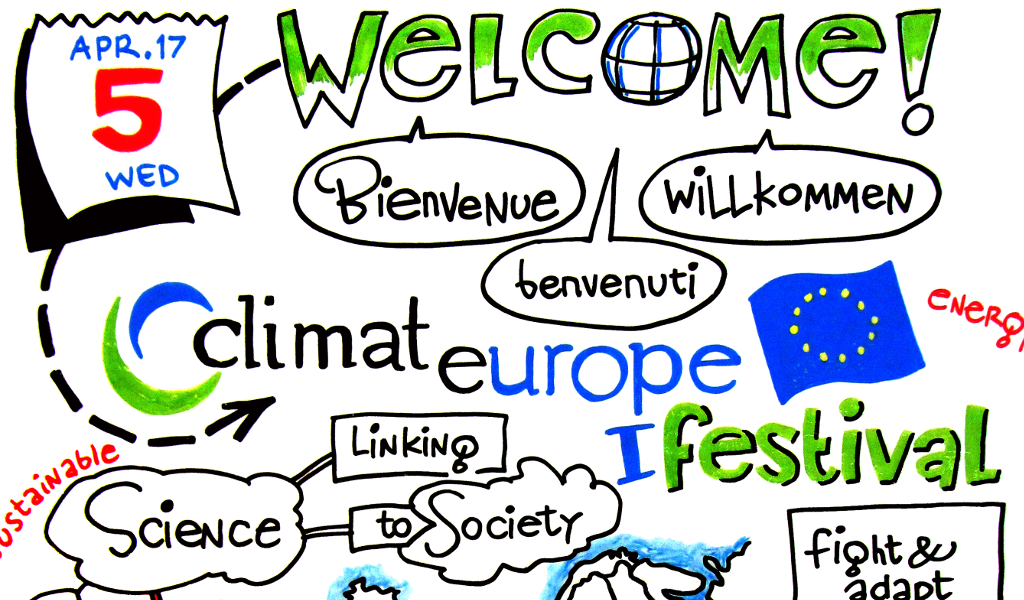 VIDEO - Get a summary of what happened in Valencia Spain, April 5-7, 2017. If you are interested to know more, get in touch with us, and join us for the next Climateurope Festival
TELL US YOUR STORY
There are stories telling us how much the collaboration between climate sciences and society can be fruitful, successful and challenging. Do you want your story to be part of Climateurope?
TELL US YOUR STORY
KEEP INFORMED
Receive the latest news, updates on events, activities and initiatives on how climate sciences and society are linking each other.
GO TO THE NEWSLETTER
HAVE YOUR SAY
If you want to communicate directly with us, send a message. We will be glad to give a feedback as soon as possible.
CONTACT US HERE
Climate Services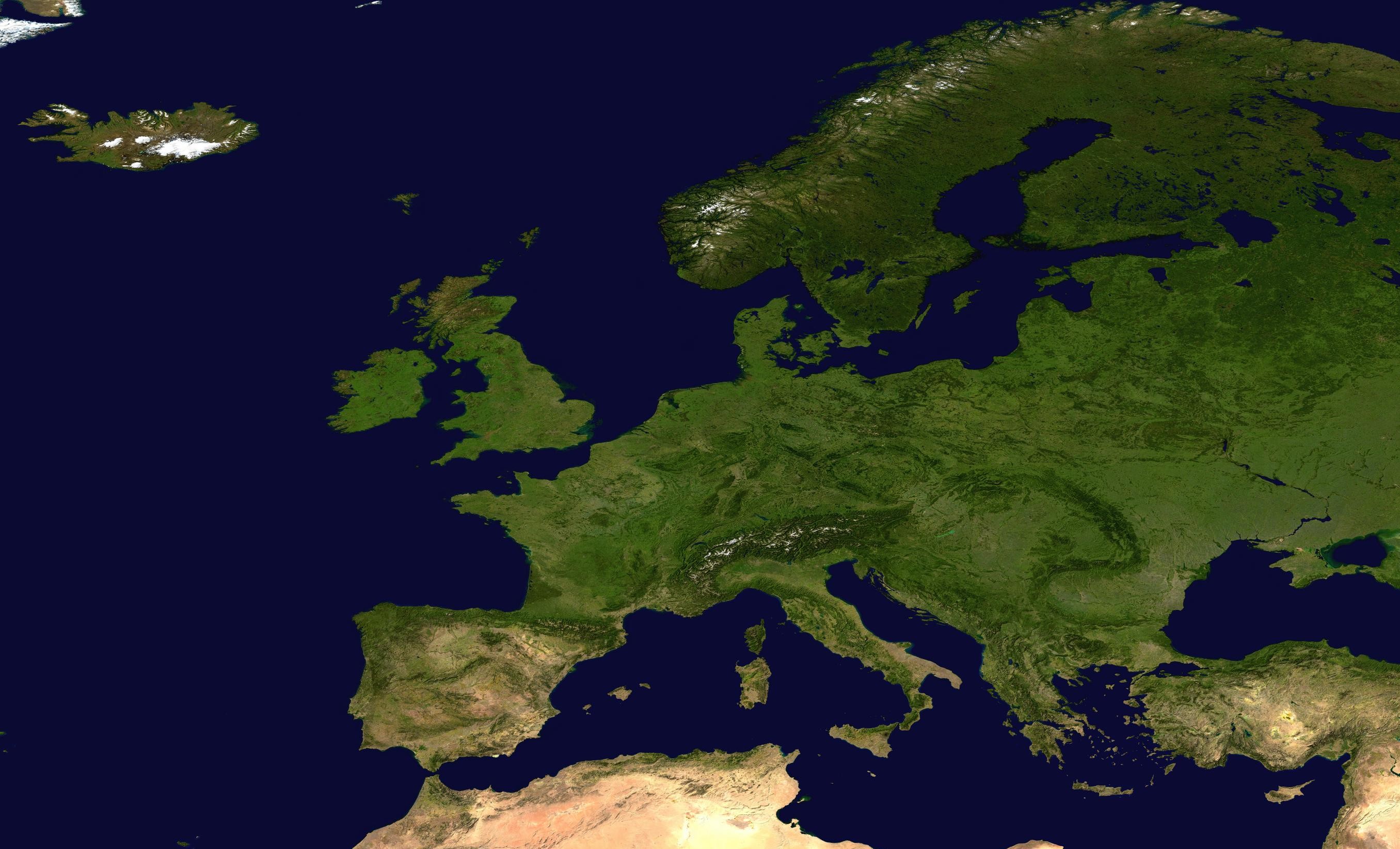 A climate service is the provision of climate information to assist decision-making. The service must respond to user ...
Definitions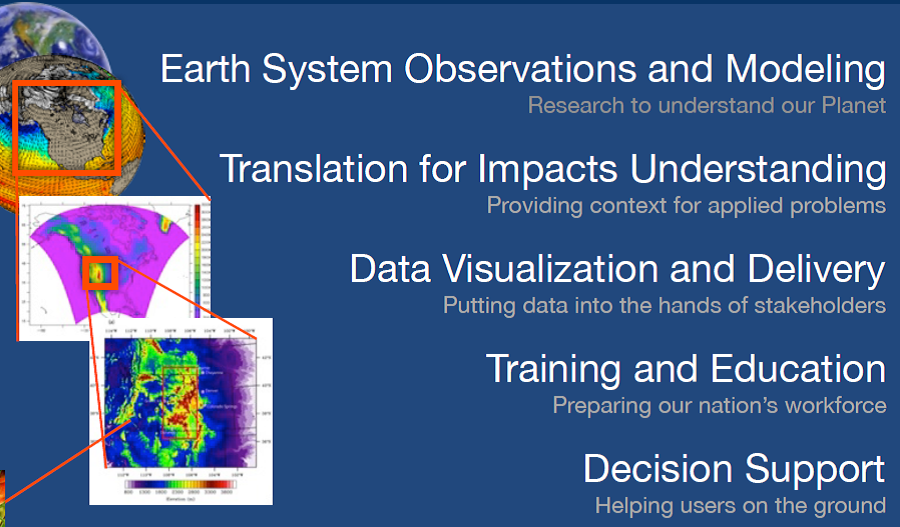 Adaptation and mitigation measures will be supported by future "climate services" for public and private sectors which are currently under development in Europe ...
Multimedia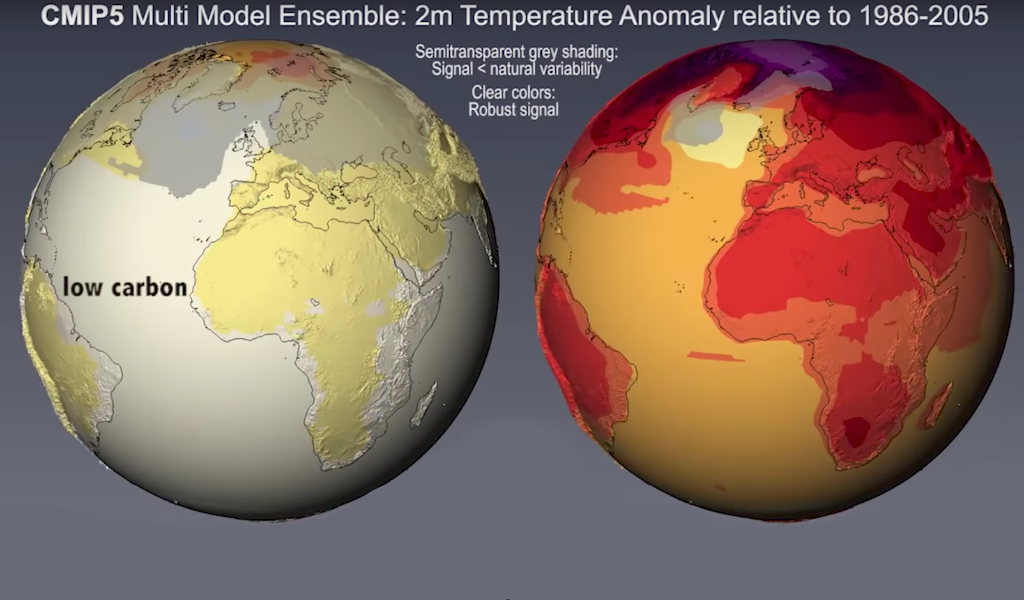 This short movie gives insight into the world of climate modelling, particularly WCRP's initiative CMIP. It stresses the importance of sharing, comparing and analyzing the outcomes of global climate models to deliver high quality climate information, serving as the basis for climate assessments and negotiations.