---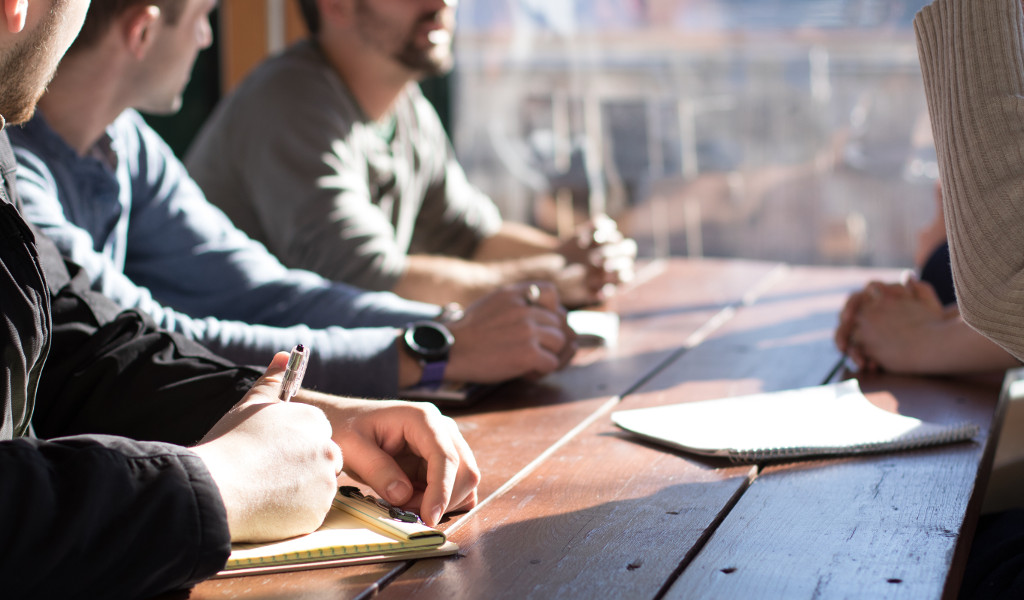 Events / News
Source: https://climate.copernicus.eu/c3s-user-learning-services-train-trainer-course
LOCATION: Wageningen, The Netherlands DATE: 17 – 19 September 2018
Are you working on or interested in climate adaptation issues? Are you looking for information about past, current and future climate? The Copernicus Climate Change Service (C3S) User Learning Services offer free training events and resources on how to use the Copernicus  Climate Data Store (CDS) platform and its content to support your climate change impact assessments. Training programmes combine online learning  and face-to-face events in 30 countries across Europe.
Now recruiting local trainers and participants 
for the Train the Trainer course in Wageningen (The Netherlands) on 17th – 19th September 2018. We are looking for future local trainers and participants.
Our target audience includes practicioners, researchers and students in need of and/or working with climate (change) data.
In 2018, we will be running four other blended training events in:
Serbia (16 October 2018),
Croatia (15 November 2018)
Italy (20 November 2018)
Sweden (27 November 2018)
An additional 25 training events will take place in 2019/2020 across Europe.
If you have any further questions please contact us via: c3s-uls@ecmwf.int
For more information visit our C3S User Learning Services website.