---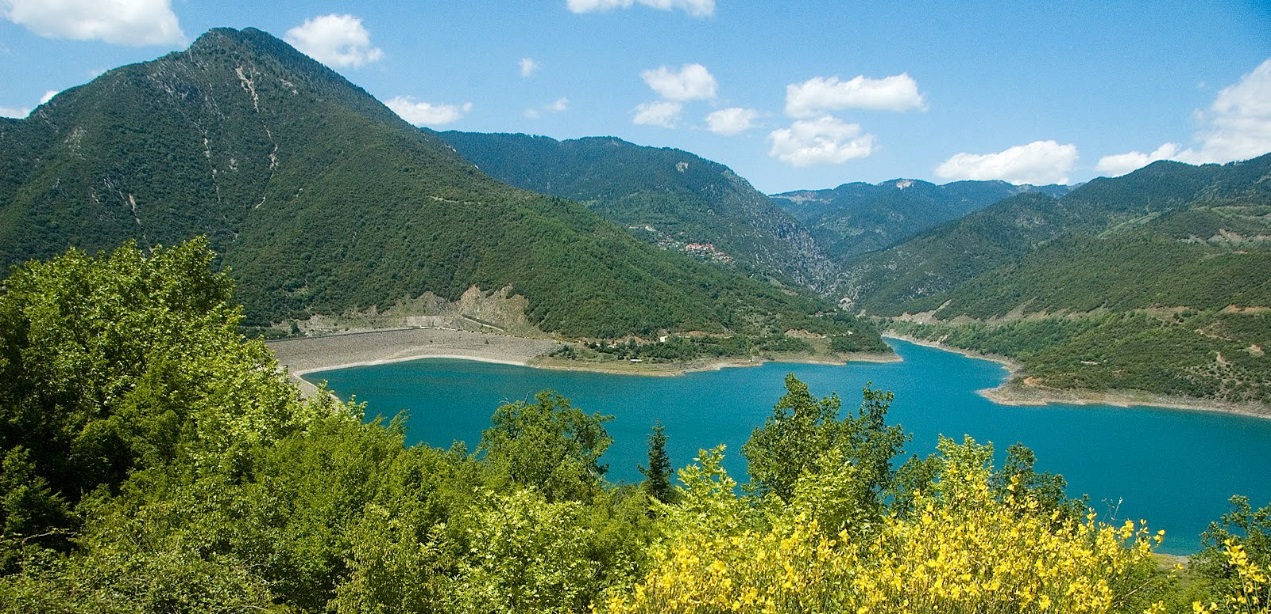 Stories / User Stories
The production cycle of the metallurgy industry needs a significant availability of water. In Greece, to meet this need, the companies of the Halcor and Elval groups rely on the Evinos and Mornos river basins which, together, are also the primary resource supplying the waterworks of the capital Athens. Water used for irrigation and other industrial activities is also taken from the same basin, while the metallurgy companies pour out their effluent into the Asopos River (Ziogas & Tzimas 2018).
How will climate change affect the availability and management of water resources in the future?
The metallurgy sector is addressing this question in two directions. On the one hand, there is the need to know whether it will be necessary to invest in other river basins; on the other hand, there is the need to focus on new and more effective effluent treatment systems.
In such situation, some activities were carried out based on data, analyses, and support provided by the Service for Water Indicators in Climate Change Adaptation (SWICCA), a service created within the C3S and run by the Swedish Meteorological and Hydrological Institute (SMHI).
SWICCA was therefore used in order to provide data and assistance for the assessment of climate impacts in the water sector. Activities included the identification of climate indicators, the use of data and analysis related to the area of interest, meetings with company personnel to explain the simulations, discuss them, and understand how they can inform the decision-making process on future investments.
What emerged from the whole process is that having climate information available makes it easier for the company to understand the effects of climate change on the river's hydrology and water quality (Figure 8.6). This improves the company's ability to design and plan adaptation strategies for its production chain and to direct future investments towards resilient and sustainable paths.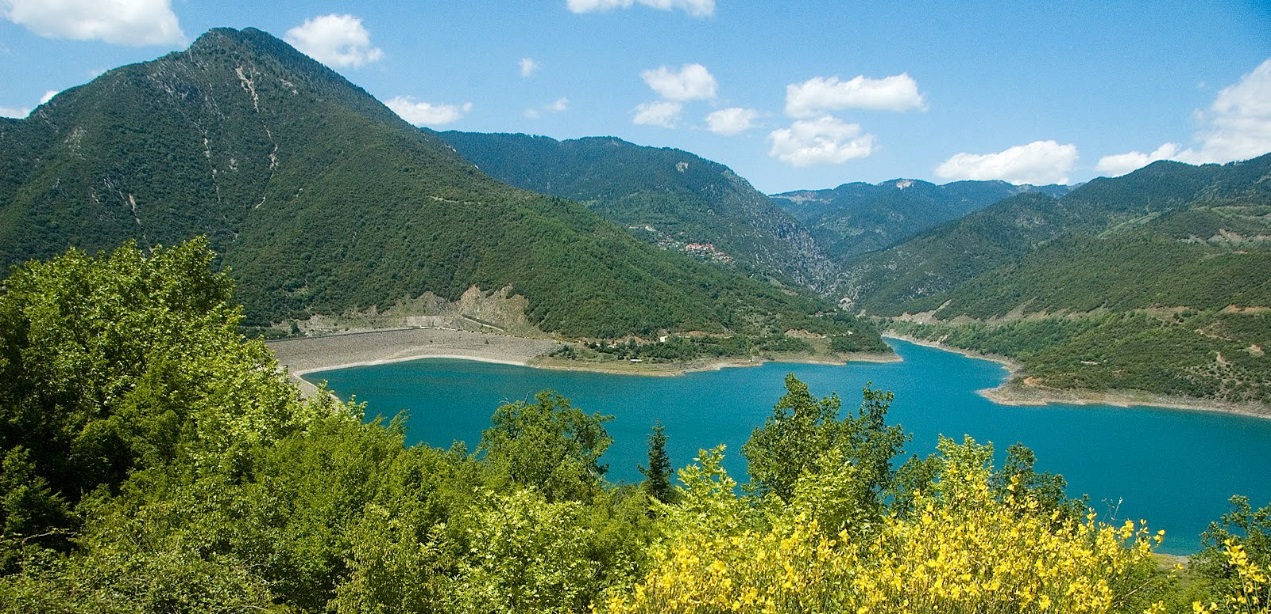 Evinos Reservoir in Central Greece (source: http://swicca.eu/)