---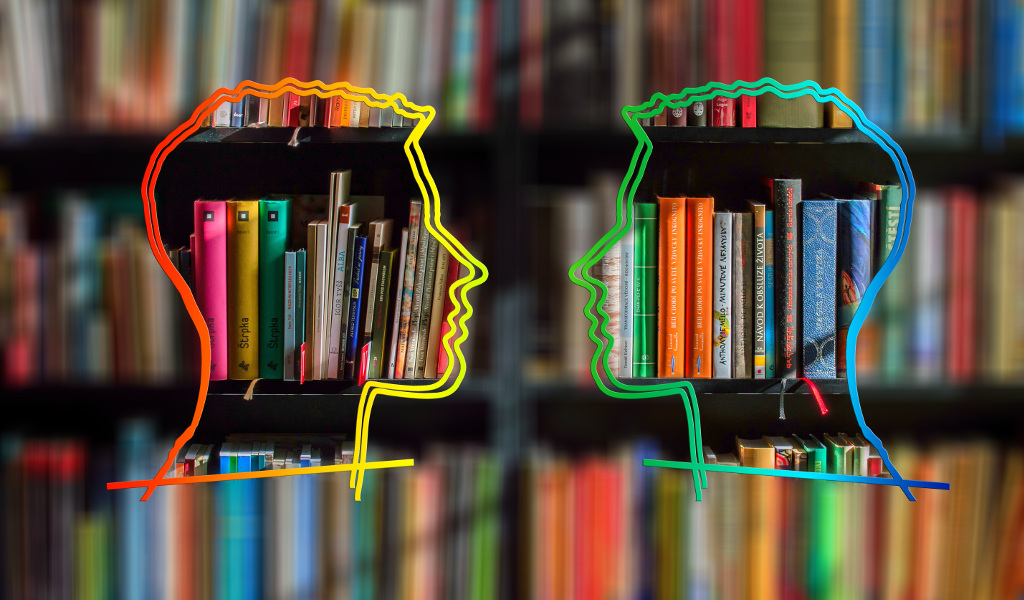 News
National climate projections are used to inform adaptation planning and decision-making in many countries. But why are such climate projections different from country to country, as seen in the modelling approaches chosen, or the way users were engaged?
A joint research project by the University of Leeds and ETH Zurich explored how social and scientific values shaped the national climate projections of the Netherlands, Switzerland and the UK.
Overall, Skelton et al. found that climate scientists in the three countries judged 'good' science for decision-making differently. Moreover, they found that they engaged users in particular (but related) ways. To characterize and better understand these social and scientific values, they propose a new typology of use-inspired research for decision-making:
innovators – where advancing science is the main objective;
consolidators – where knowledge exchanges and networks are prioritized; and
collaborators – where the needs of users are put first and foremost.
These values of 'good' science are mirrored in the way users were involved in the production process:
elicitation – where scientists have privileged decision-making power;
representation – where multiple organizations mediate on behalf of individual users; and
participation – where a multitude of users interact with scientists in an equal partnership.
The paper concludes that these two typologies can help explain why climate science gains credibility and legitimacy differently – while the information itself might not be judged as salient and usable. Learning from other countries' co-production efforts is possible, but needs to be sensitive of the countries' different social and political culture.