---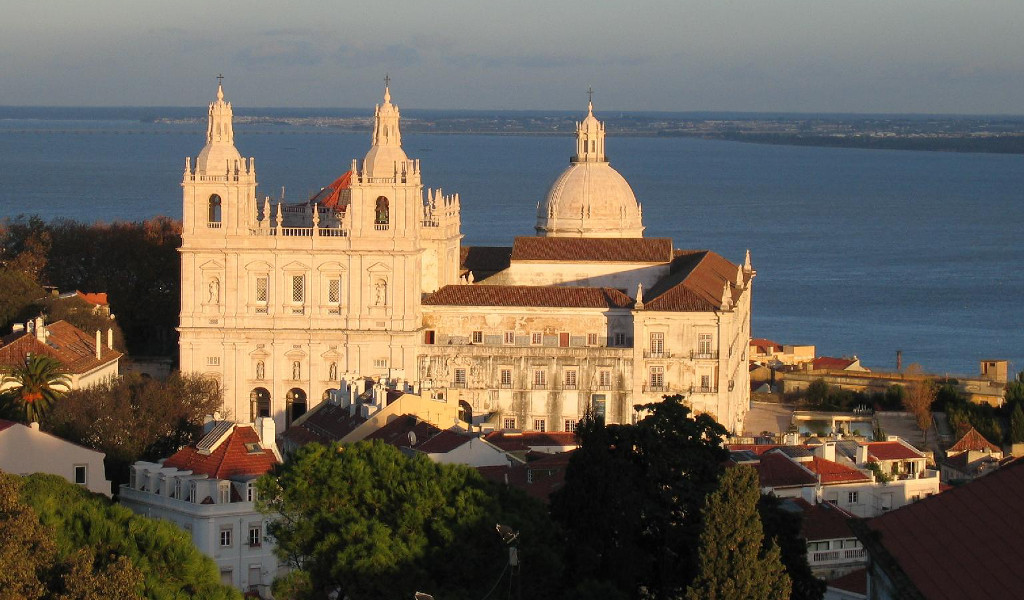 Events / News / Slider
ECCA 2019 is an opportunity to share and learn from professionals in adaptation, while discovering new products and research as well as alternative approaches to engaging with stakeholders. Find out more about the themes.
1. Data, methods and approaches in climate change adaptation and disaster risk reduction
What are the examples on using seasonal forecasting and regional climate change projections in climate change vulnerability and risk assessments? What is the evidence of the impacts and risks of climate change? How should we evaluate the success of adaptation options?
2. Co-production of knowledge, solutions and services
What are the examples of co-production of knowledge? How can we improve communication and knowledge exchange between researchers, policymakers and practitioners? How can we involve citizens to improve and implement adaptation solutions?
3. Communication, data-sharing and decision support
What tools are available to access useful and credible climate data, information and knowledge on climate vulnerability and risk? Are current tools adequate for supporting decisions at different levels? How can communication brokering be improved and lead to action? What is the role of education?
4. Institutions, governance, citizens and social justice
How can we enhance institutional collaboration? Are there new ways to increase coherence and communication from the local to European scale? How can we increase trans-boundary collaboration and solutions? Are there innovative ways to involve the private sector?
5. Global climate challenges
What are the roles of climate change adaptation and disaster risk reduction in facing this century's societal challenges? What are the solutions to improve the coherence and coordination between climate change adaptation / disaster risk reduction / Sustainable Development Goals? What are the implications of not adapting? What are the consequences of exceeding 2ºC and what can be done?
6. Climate risk management and resilience
What are the best practices for the implementation of adaptation and risk reduction measures in different sectors and at cross-sectoral? What good examples exist on the implementation of integrated approaches in dealing with climate-induced hazards and disasters? What can we learn from the implementation of specific adaptation case-studies? What are current and needed innovative solutions to increase climate resilience in cities?
Earlybird registration open until March 1st 2019
Know more on www.ecca2019.eu
To keep yourself informed, subscribe to the newsletter here: http://eepurl.com/cRyeC1