---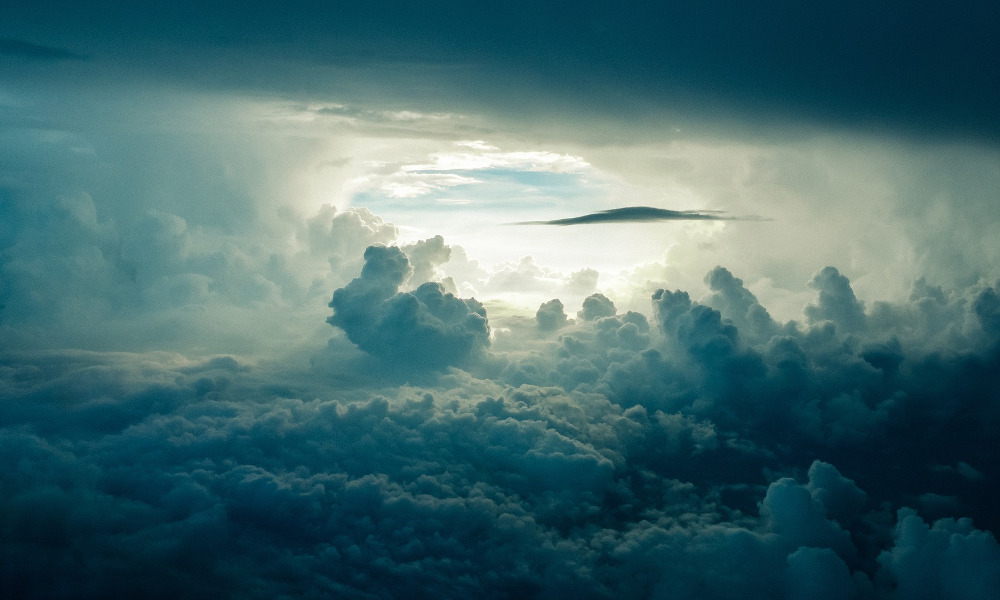 News / News Home Page / Slider
Abstracts for this session can be submitted until April 12, 2019.
MS session organized by Climateurope: Knowledge gaps in the chain between climate models to climate services" (OSA3.6), 9-13 September 2019, Copenhagen
What are the success stories and the open challenges for climate services using information from climate modelling? The organizers welcome contributions from projects, initiatives, and personal experiences that offer views on knowledge gaps, barriers, current solutions in exploiting climate models results to develop climate services products and views on future improvements, but also on how and to which extent user requirements are taken into account for the optimisation of the  overall information transfer process.
Moreover, the organizers would like to pay attention to the positioning of the climate impact sciences along the value chain: where they see themselves, whether they could be better served by climate modelling and what return of information or added value they could offer downstream to services.
Although this session addresses in the first place scientific content/approaches, contributions presenting innovative technical solutions which clearly translate into an optimization of the information transfer along the model/services line will also be considered.
This session is organized in the frame of the Climateurope project.
Abstracts for this session can be submitted until April 12, 2019 (https://meetingorganizer.copernicus.org/EMS2019/sessionprogramme/).