---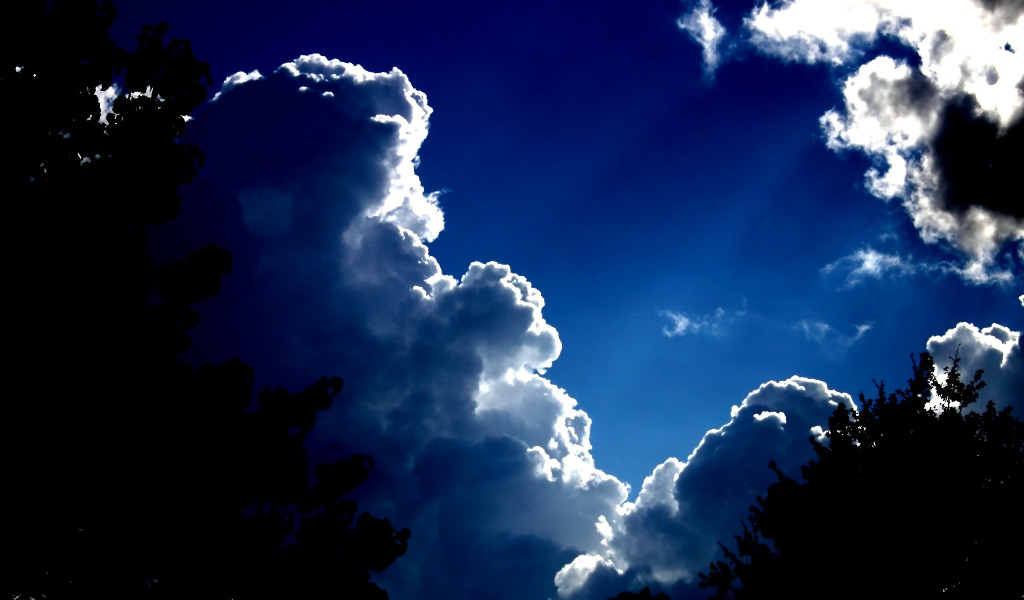 At a glance / Climate Observations / Climate Observations - At a glance / Definitions / Definitions - Climate Observations
Climate observations provide the basis for applications such as weather forecasting, air pollution modelling and environmental impact assessments. In the current climate many sectors are effected by extremes in temperature, rainfall or precipitation. Due to a changing climate, these extremes are changing in the future.
A reference climate (often a 30-year mean) – the definition of what is 'normal' in a certain climate – is used by many sectors to optimize their profits, safety measurements or planning.
Maximizing the availability of historical data is essential for long-term climate monitoring –particularly for analyzing trends of extreme events.
Climate data are fundamental to the operation and validation of climate models, which are used for generating projections of future climate.
Meteorological institutes make descriptions of the current climate of the country and often as well scenario's for the future climate.
Some examples of the many sectors, using climate information:
Wind energy sector: Using wind data to estimate future potential in wind energy and to determine the most profitable locations for wind energy;
Agriculture: Using precipitation and temperature data to assess impacts of climate change on crop yields;
Urban planners: Using information about the urban heat island to make resilient cities;
Road traffic: Using information about heavy precipitation to build in enough drainage capacity;
Tourism: Using information about temperature and precipitation to determine potential attractive area's.