---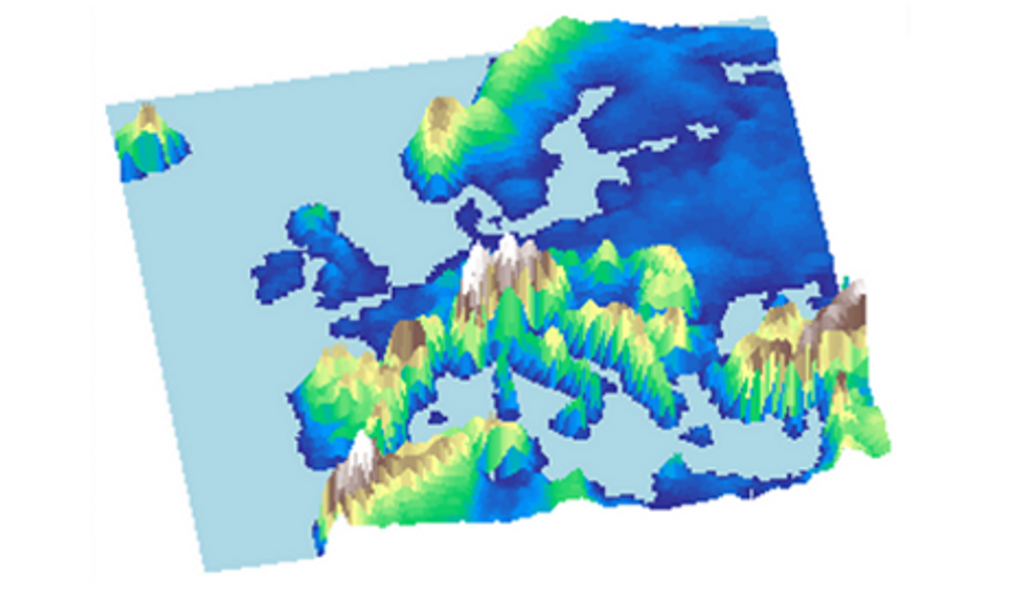 News
PRIMAVERA is a Horizon2020 project which aims to improve the quality of climate information available for planning, adaptation and risk mitigation purposes.
What's PRIMAVERA about?
PRIMAVERA focuses on advancing climate model simulations to provide more robust answers to questions on how climate change could affect us in the future. An important objective of PRIMAVERA is to produce new, more robust and trustworthy projections of European climate for the next few decades, based on improved global models and advances in climate process understanding. As a result, the climate science and climate services communities should be better placed to address stakeholder-relevant questions such as:
How will the risk of high impact events, such as heat waves, floods and droughts change over the next few decades and beyond?
To learn more about the project, you can view this short video.
How does this relate to me/my role?
To understand the impact of the new projections on users and stakeholders, we need to understand their requirements for climate information, and how they use such information. We are therefore establishing a community of practitioners, users and decision-makers, and would like to invite you to join this community.
Why take part?
Some benefits of user involvement include:
Direct input to, and feedback on, PRIMAVERA science and activities, to ensure that the potential benefits of these new projections are optimally aligned to your needs for climate information for planning and adaptation purposes out to the mid-21stcentury.
Opportunity to influence climate model design. The novel design of the PRIMAVERA project includes two series of climate model simulations. Once the first of these is complete, there is an opportunity for the community to review the outcomes in an end-user context, and influence the design of the second series of even higher-resolution, limited-area regional model simulations.
Early access to, and potential to shape the design of, a User Interface Platform (UIP) to be constructed on the PRIMAVERA website. The UIP will host a range of material aimed at helping practitioners to view, use and understand PRIMAVERA outputs, and the benefits of these outputs to the user community.
How can I get involved/find out more?
If you'd like to receive occasional updates on the progress of the project, please join our mailing list by contacting us at primavera_inquiries@bsc.es
We would like to invite you to complete a short (approx. 10mins) online survey about user needs for weather and climate information. You can access the survey via this link
To follow up the survey, we would like to invite a smaller group of practitioners to participate in more detailed 1-hour interviews to explore specific and more detailed suggestions you may have based on your individual requirements for climate information. The online survey allows you to opt into / out of this process. If you would prefer only to participate in the interview and skip the survey, please contact us directly.
You could also participate in user focused workshops, the details of which will be confirmed in the coming months – stay tuned to our PRIMAVERA updates to find out more!
In recent years, understanding the relevance and usability of climate information has become a key research topic, increasing the number of activities exploring this subject directly with users. You might thus have recently been approached to complete other user surveys. Although summarized general findings of these activities are shared among the research community, we encourage you to also complete the PRIMAVERA survey, as these few minutes of your time will help us collect new insights and fine-tune our research to address your specific user needs.
If you have any questions about PRIMAVERA, please contact the team at primavera_inquiries@bsc.es.