---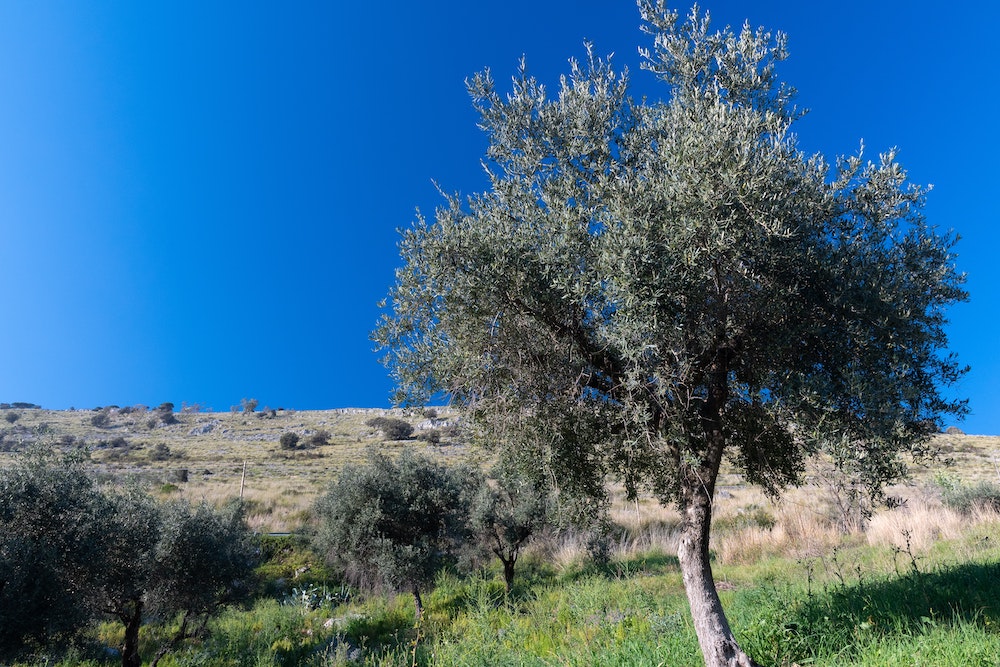 News / Slider
On-line training, 25 May – 20 June 2020
The MED-GOLD Living Lab is dedicated to early career scientists and professionals in the areas of climate science, agriculture, economy, social sciences and communication.
The Living Lab will be on-line for four weeks, from May 25 to June 20, with weekly interactive webinars by speakers across different disciplines and on-line working groups with multidisciplinary teams, supported by scientists from the MED-GOLD experts as mentors.
Participants will be challenged by real users of climate information to develop prototype climate services for the agri-food sector, building on the knowledge and skills shared during the event.
Early career scientists and professionals with a wide range of individual profiles are encouraged to apply and join the multidisiplinary teams: climate scientists, agronomists, software developers (R, Python), economists, social scientists, communication and visual communication experts.
Participants will learn about concepts and methodologies used to develop climate services as well as become become familiar with climate data and tools made available through the Copernicus Climate Data Store (CDS).
The program of activities is available here .
The official language of the school will be English.
More information about the event and the on-line application form can be found here.