---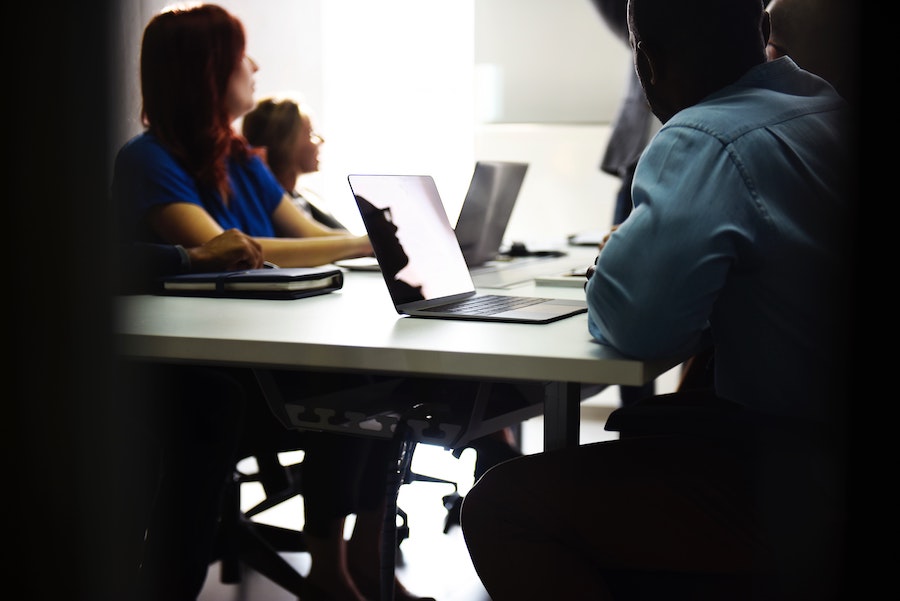 News / News Home Page / Slider
C3S User Learning Services offers free training on how to use the Climate Data Store platform and its content. Our ambition is to provide high quality training to those who use climate data.
The C3SUser Learning Services Team made a survey to understand the training needs of (potential) users of the C3S Climate Data Store in order to help us better shape and develop future training activities across Europe.
The survey can be accessed here: https://www.surveymonkey.co.uk/r/S26PQRS
The courses combine face-to-face and online training. We strongly encourage participants to make use of their own use case studies for a more effective learning experience. The following training topics are covered:
Data discovery
Data sources (Essential Climate Variables, Earth Observations, reanalysis, climate predictions, seasonal forecasts)
Sectoral applications (for example: water, energy, food or insurance)
Uncertainty
Read further and discover more about the training and how you can take part.