---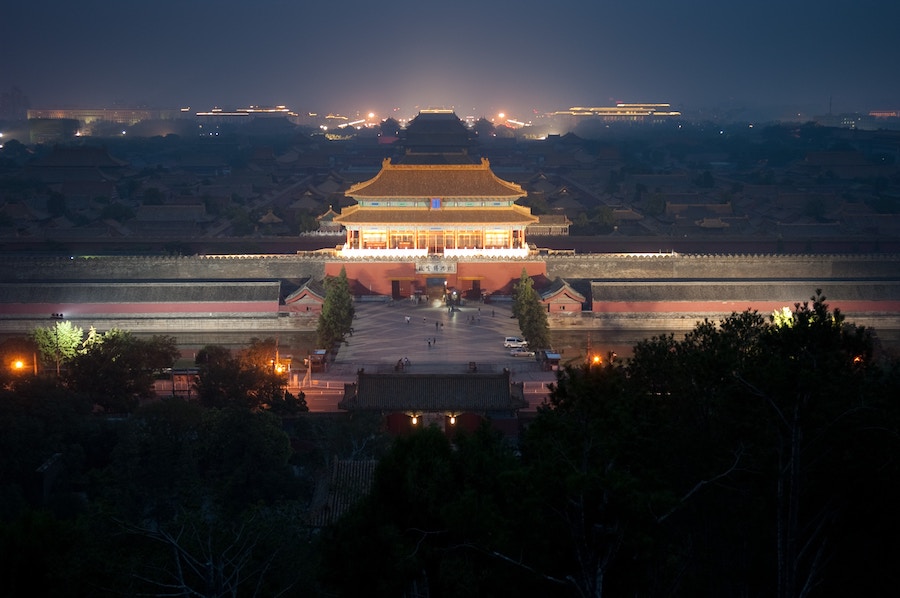 News / News Home Page
The global collaborative initiative "Coordinated Regional Climate Downscaling Experiment" (CORDEX) aims to develop and provide detailed, regional climate information necessary for vulnerability, impact and adaptation studies at local and regional levels.
CORDEX is working to meet the increasing need for reliable regional climate information communicated in a manner enabling effective impact and adaptation planning.
Some of the topics that will be highlighted at The International Conference on Regional Climate (ICRC)-CORDEX 2019 are: benefits of downscaling, including biases and uncertainties; further development of earth system models; the human factor and impacts and applications. The conference will also provide a platform for scientists and users from all parts of the globe to meet and advance capacity development, training and knowledge exchange as well as to build new and enhance existing co-operation.
The conference will be held in Beijing, China, 14-18 October 2019.