---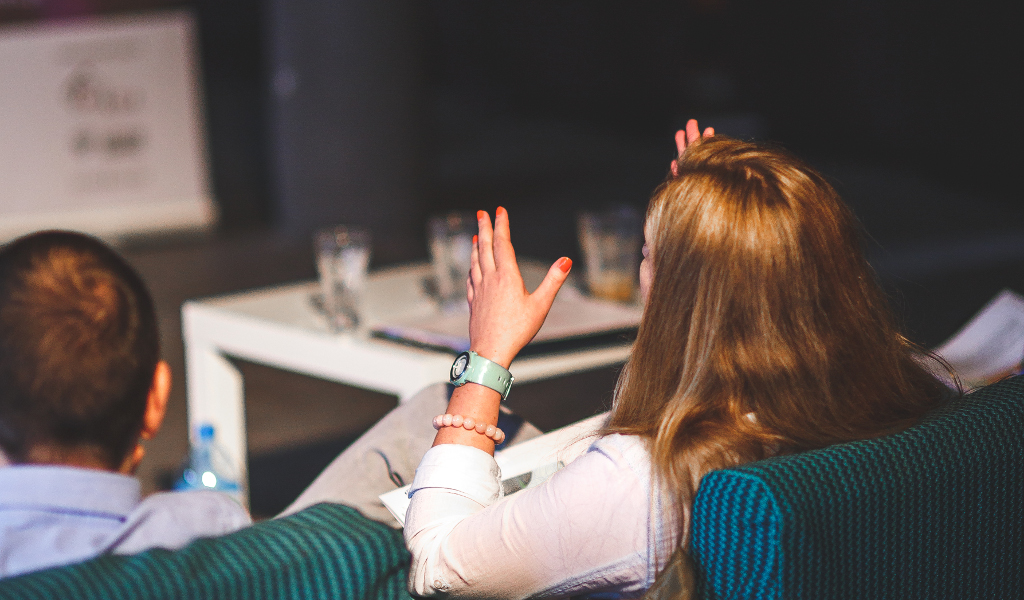 News
The European Climate Observations, Modelling and Services (ECOMS) Conference will be hosted by the Met Office. It will welcome 200 invited participants as well as speakers and panellists representing leading research institutions and international organisations including the European Commission, Intergovernmental Panel on Climate Change (IPCC) and World Climate Research Programme (WCRP).
The European Commission established the ECOMS activity to ensure close coordination and cooperation across climate modelling and climate service projects. It also acts as an advisory group/think tank to identify priorities and research and investment needs in the field of climate modelling and services. ECOMS is led by three European projects:
SPECS (Seasonal-to-decadal climate Prediction for the improvement of European Climate Services, with strong Met Office involvement),
EUPORIAS (European Provision Of Regional Impacts Assessments on Seasonal and decadal timescales, coordinated by the Met Office),
NACLIM (North Atlantic CLIMate).
These three projects will each hold their final general assembly at the Met Office immediately prior to the conference.
The conference will showcase the advancements and outcomes from these and other climate modelling and climate service activities. Future priorities for climate research and climate services will also be discussed.
Climateurope, a Horizon 2020 project established earlier this year will replace ECOMS, forming a larger activity to create and manage a framework for coordinating, integrating and supporting Europe's research and innovation activities in the fields of Earth-System modelling and climate services.
If you would like further information about the Conference please email climateurope@cmcc.it