---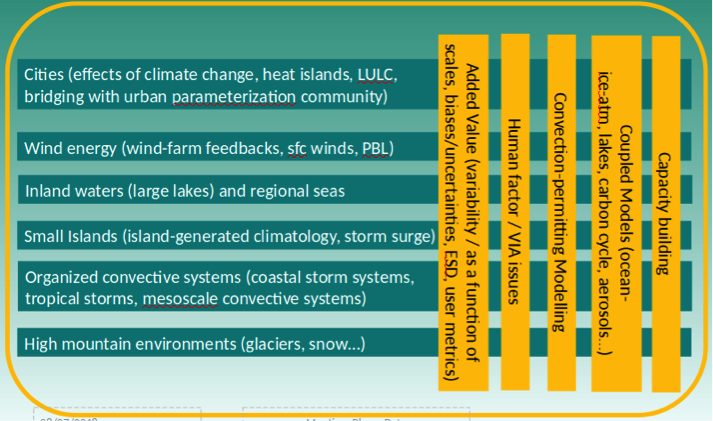 Publications / Reports & Articles
Among a number of products oriented to the climate modelling and climate services communities, Climateurope is producing a series of reports to map and analyse relevant initiatives, challenges and emerging needs relating to Earth system modelling and climate services in Europe, involving expertise from a range of stakeholders.
This second report provides progress on the integration of Earth system modelling and climate services from a stakeholder perspective.
It updates Volume 1 from the Climateurope series of reports (Döscher et al. 2017) describing new developments in the state-of-the-art of Earth system modelling focusing on the new priorities from the climate services point of view.
The report is available in a html page where readers and visitors can comment the content of the report by filling in the form at the bottom of the page
Read and Comment the Report [html]

Download the report (Pdf)